Clinicians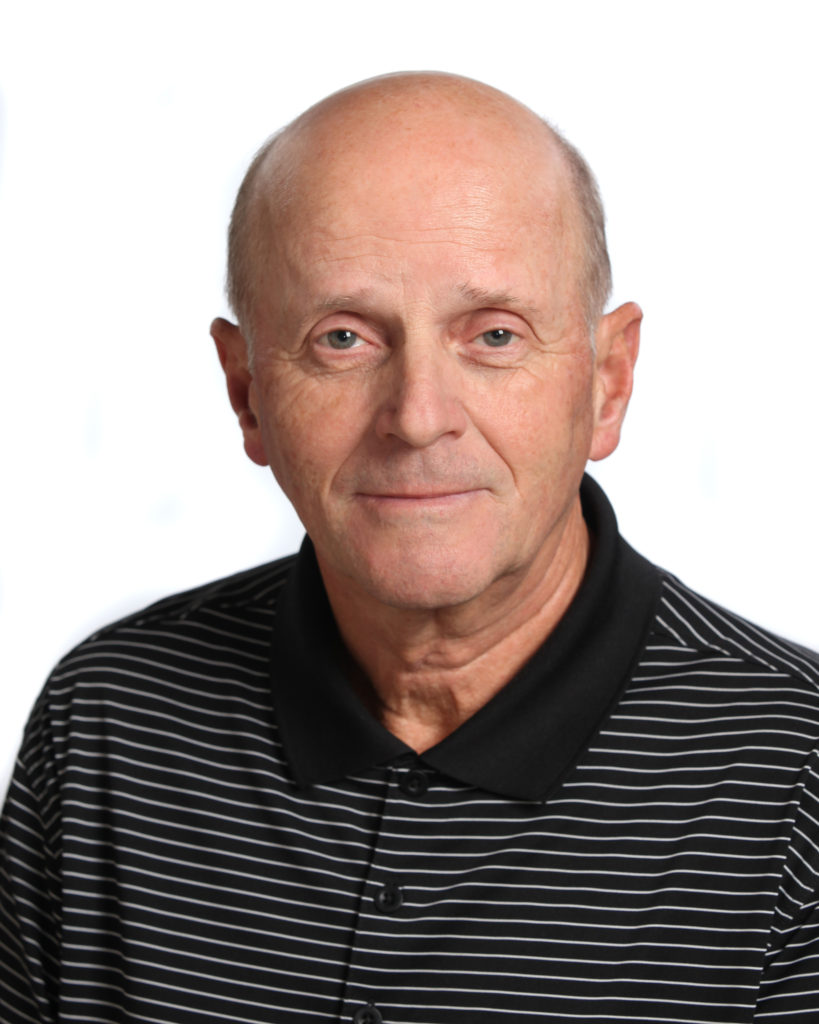 Michael Blythe, Audiologist, M.A.
M. Blythe is the founder of Sudbury Audiology Clinic. He first earned is Master Degree in Audiology from the University of Texas in 1976. He moved from Austin, Texas, to Toronto where he worked for two years at the Hospital for Sick Children now better known as Sick Kids. Through his affiliation with Sick Kids, M. Blythe travelled Northern Ontario with a mobile hearing clinic whose mission was to provide children with hearing health care. Ultimately, his travels brought him to Sudbury where he founded Sudbury Audiology Clinic in 1978. He has since been offering his excellent services to Greater Sudbury and the surrounding.
M. Blythe is also an active member of our community. He has spent over 30 years volunteering with the local minor baseball league association. He is also an avid golfer and member of the local golf club.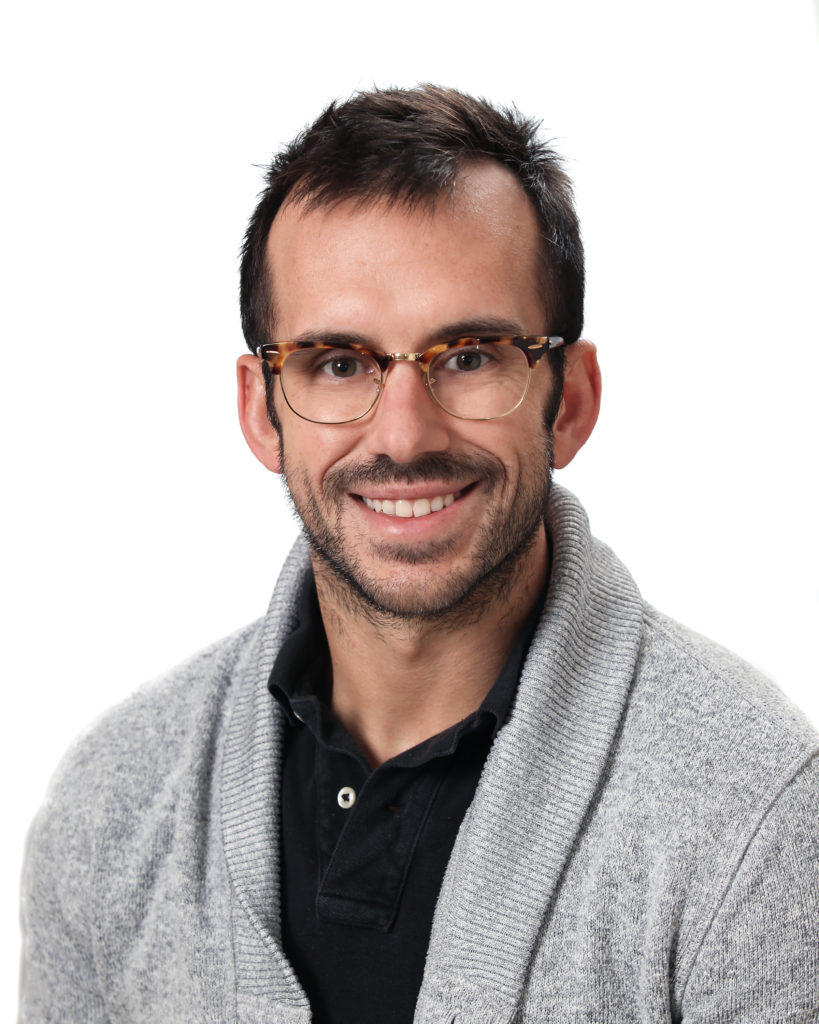 Jean-Gregoire Roveda, Audiologist, M.Sc.S.
M. Roveda is a true Northern gentleman, having been born and raised in Sturgeon Falls. He earned his Master Degree in Audiology from the University of Ottawa.  After the completion of his education, M. Roveda worked in several audiology clinics across the province before ultimately joining Sudbury Audiology Clinic in 2014.  As a fluently bilingual individual, M. Roveda has been providing francophone hearing health care to the clients who requests it.
In his personal life, M. Roveda enjoys helping others in need. He began volunteering at a young age in his community of Sturgeon Falls. Through the University of Ottawa, M. Roveda was given the opportunity to travel to underdeveloped country and provide hearing health care. In 2014, he joined Medicos en Accion which is an association dedicated at providing health care services in Antigua, Guatemala. He also has a passion for the mixed martial arts.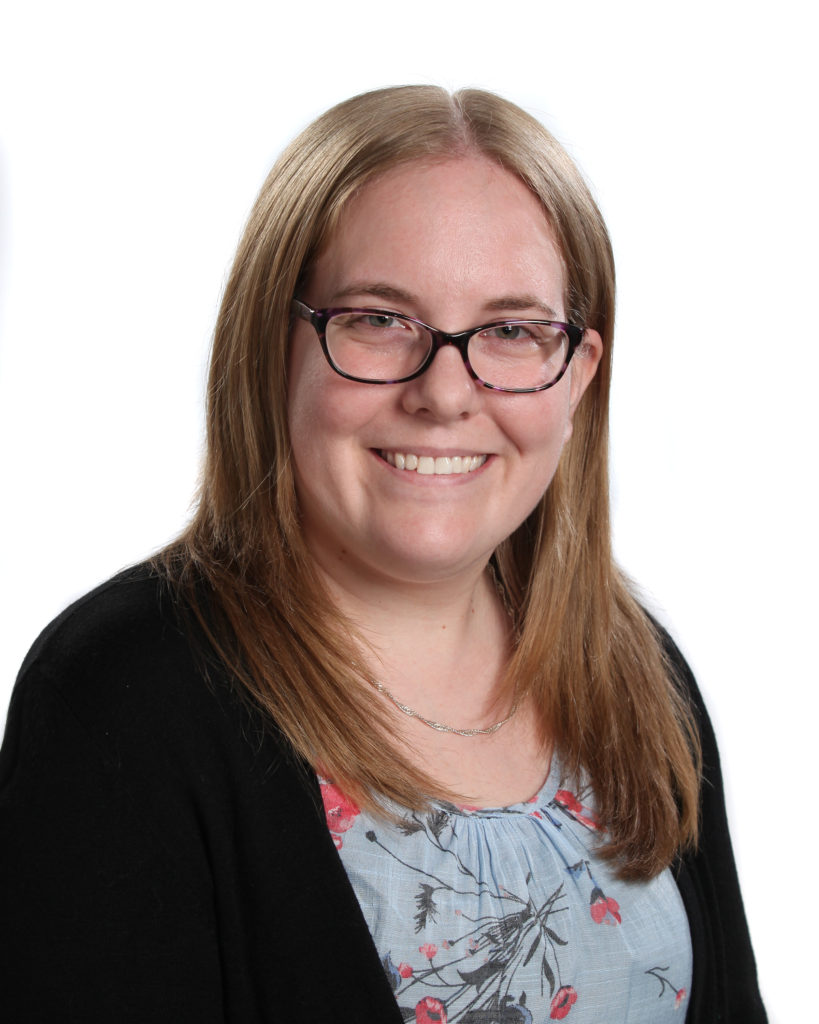 Rebecca Walker, Doctor of Audiology, Au.D.
Ms. Walker is originally from North Bay. She is a graduate of Brock University and pursued her education at the Central Michigan University where she completed a Clinical Doctorate of Audiology.  Through her training, she completed an internship with one of the most prestigious Medical Clinics in New Haven, Connecticut.  After working for the past three years in the Ottawa region, she is happy to return to her roots in Northern Ontario.
Her interests include theatre, concert band and Dungeons and Dragons.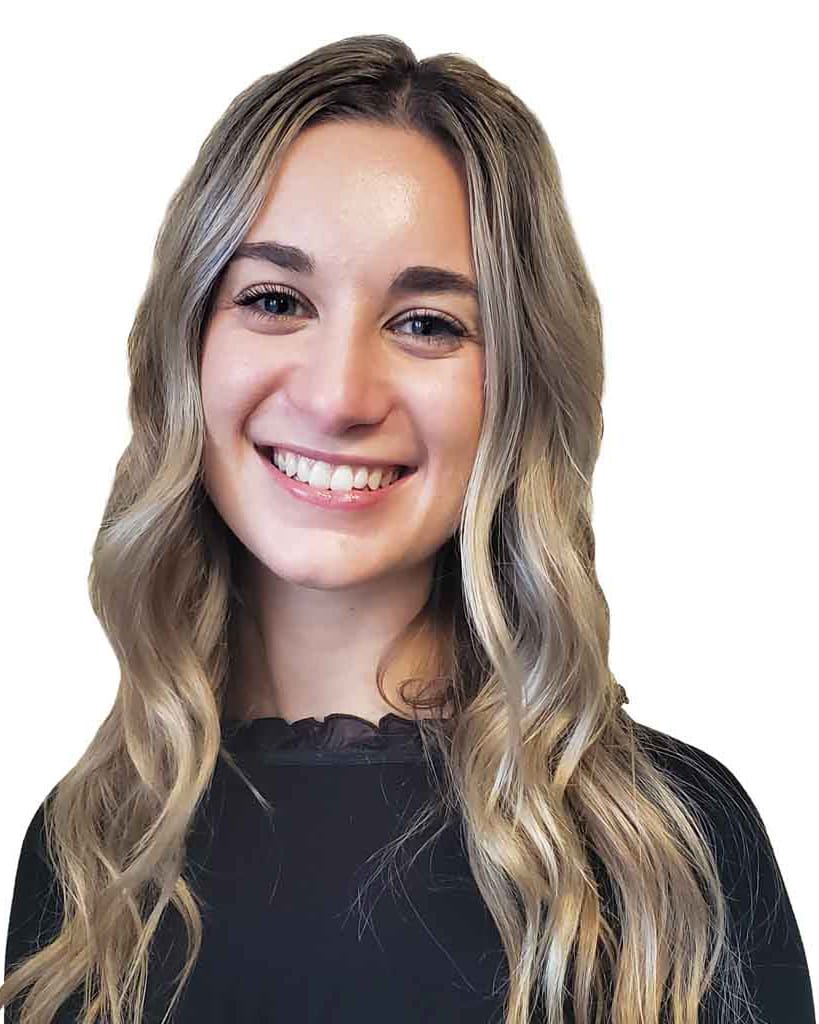 Kelsey Beaulieu, Audiologist, M.P.A.
Ms. Beaulieu completed her Masters of Audiology at the University of Montreal. She is happy to be back in her hometown to offer bilingual services to the hard of hearing community of Sudbury. She loves to spend time outdoors skiing or camping with her family and friends.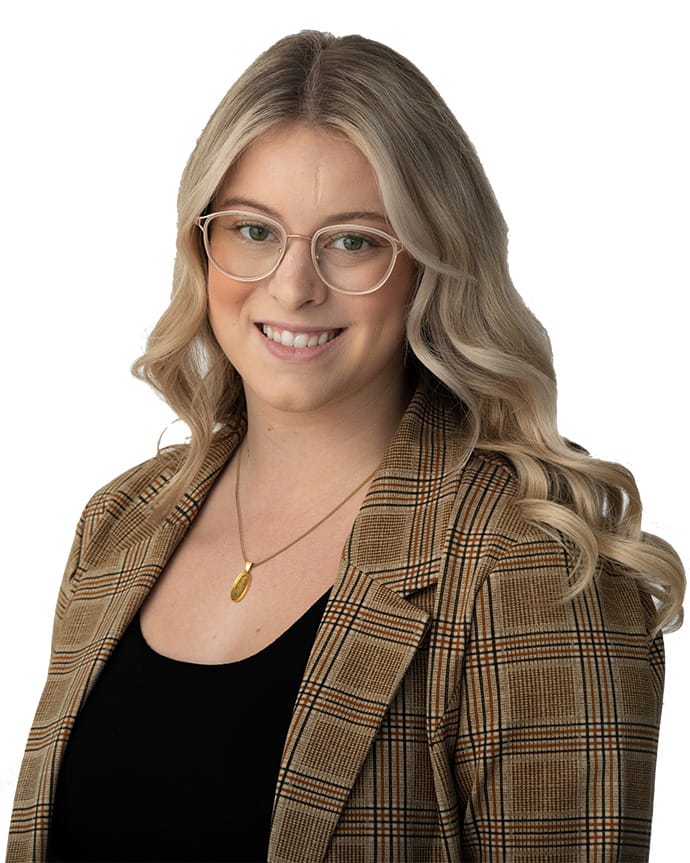 Erica Thibault, Support Personnel
Ms. Thibault holds a bachelor's degree from Laurentian University and a master's degree in Audiology from the University of Ottawa. Born and raised in Sudbury, she is fully bilingual and completed both of her degrees in the French Stream.
Having hearing loss herself, Erica is able to understand and relate to the needs of those with hearing loss. She is excited to help people in her hometown.
In her spare time she enjoys volleyball, camping and shopping